In the western world, Athens created the first municipal waste disposal program.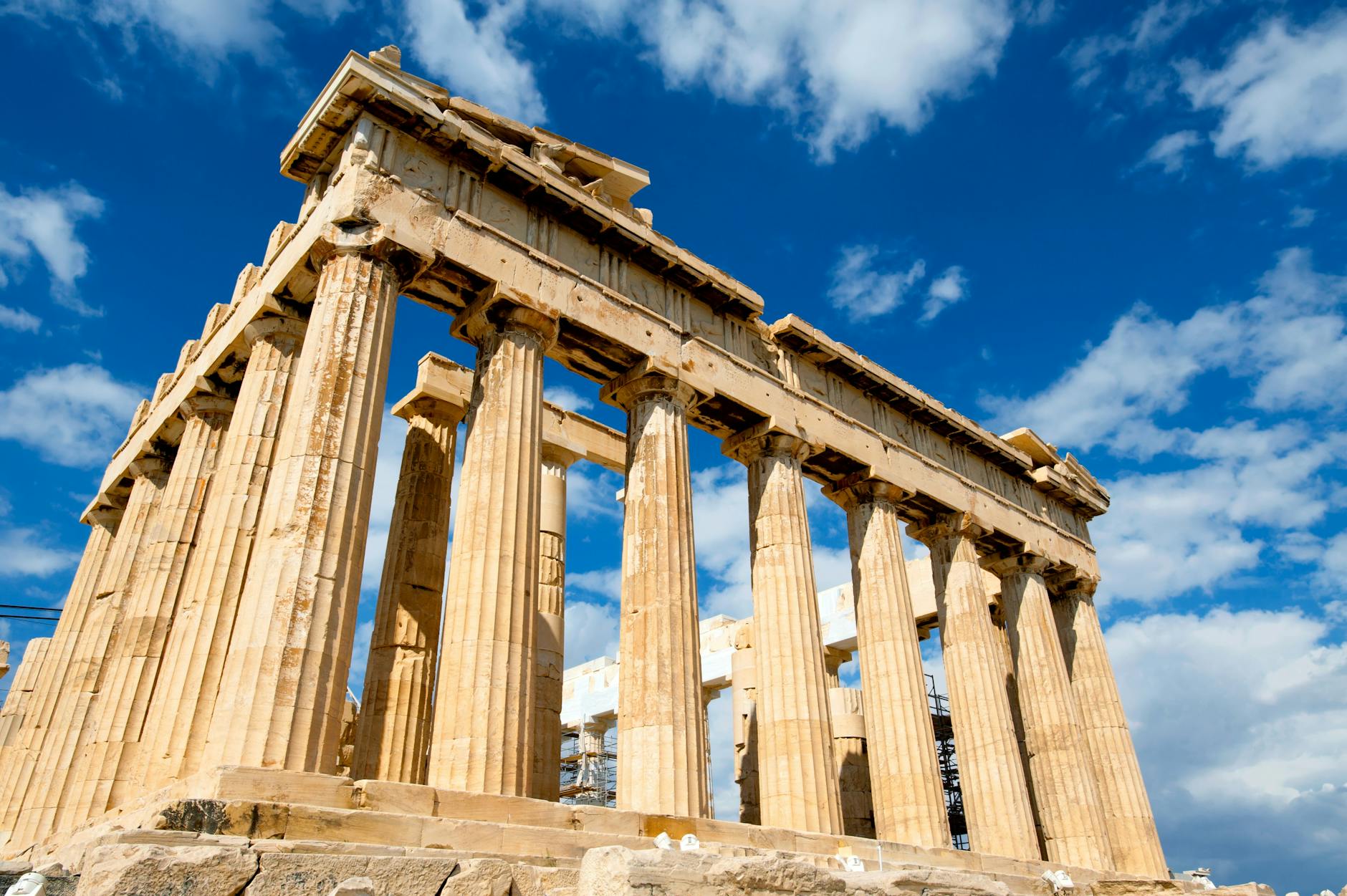 The first ever recorded reuse of paper in history happens in Japan.
This year was the introduction of manufactured recycled paper.
Recycling is used for materials during the War of Independence in America
In London, England, the Salvation Army is founded, and they begin collecting, sorting, and recycling items.
New York City creates a recovery facility for materials. "Picking yards" are utilized to sort trash into various grades of carpet, metals, and carpet. Also, rubber, twine, horsehair, and burlap bags
"Waste as Wealth" is adopted as a phrase to describe money that is earned from sorting and reselling household trash items.
Chicago and Cleveland open the first aluminum can recycling plants in the United States.
The Waste Reclamation Service is created in the United States during World War I.
Peddling items is used as a survival mechanism during the Great Depression.
Goods are recycled to support World War II efforts.
Convenience and ease emerge as desirable qualities in product marketing, which leads to the rise of litter on highways, parks, and forests.
Cans made entirely of aluminum are introduced, and the aluminum industry will begin creating a system to facilitate the recycling of used beverage containers.
The famous Mobius Loop is introduced as a symbol for Reduce, Reuse, and Recycle.
The first Earth Day is used to bring awareness to the importance of recycling.
Oregon introduces an incentivization program to encourage people to recycle.
In Conshohocken, Pennsylvania, the first recycling mill is built.
In Alberta, Canada, province-wide beverage container recycling regulations first arose.
University City, MO offers curbside recycling to residents.
The Federal Resource Conservation and Recovery Act is put in place.
Woodbury, New Jersey becomes the first city in the US to mandate recycling.
A garbage-filled boat called The Mobro traveled along the East Coast of the United States looking for a place to dump items. A public discussion about waste management started and the event served as a catalyst for the growing recycling movement.
McDonalds stops using Styrofoam cups.
The U.S. recycles at a 25% rate.
A link between waste and global warming is confirmed by the EPA.
Dell begins a free recycling service for their products, which sparked the movement of recycling electronic waste.
Five states pass laws mandating the recycling of unwanted electronics.
Over 585,000,000 pounds of consumer electronics are recycled.
California bans plastic bags being in grocery and convenience stores.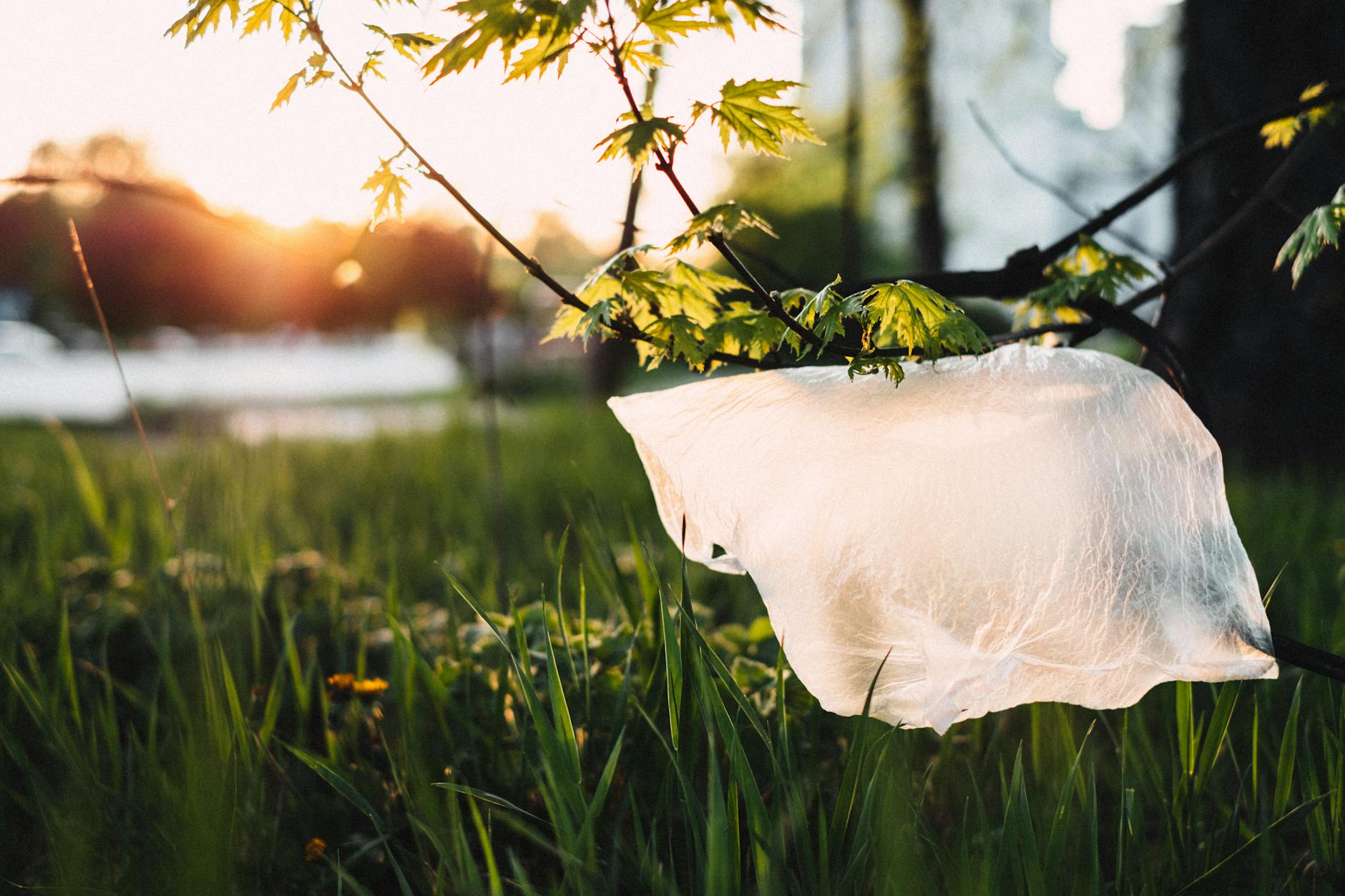 Japanese scientists discovered a bacteria species that eats plastics usually found in water bottles.
An engineer at Stanford and her team crafted a new semiconductor that is as flexible as skin and biodegradable. This new tech could help drastically decrease e-waste moving forward.